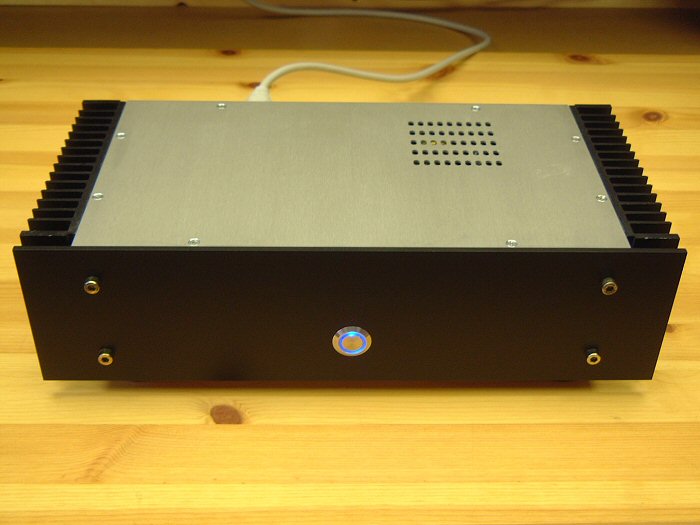 ---




As the stunningly original (!) name suggests, the A4 contains 4 separate power amplifiers. This unit offers great flexibility - the following modes of operation are available: * Four-channel 50 watts per channel operation for surround-sound or multi-room operation. * Two-channel bi-amped mode, for suitably bi-wireable loudspeakers. * Two channel Bridged mode, offering around 150 watts per channel. Combinations of the above are possible. For example, in a home theatre application, rear speakers could be driven separately, while a centre speaker could be bi-amped or bridged.




Related Links

---

Downloads

---

Project documentation HEX Program A4 Power Amplifier

-

Link




---





Electronics-DIY.com © 2002-2013. All Rights Reserved.