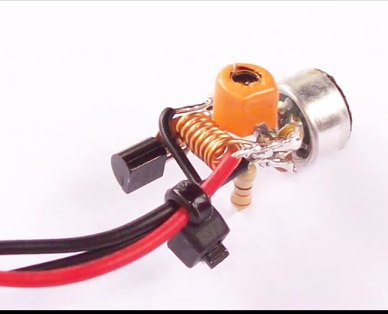 | | |
| --- | --- |
| Sensitive FM Transmitter Bug | |

---




This easy to build FM transmitter bug can transmit voice to exceptionally good range. Tune trimmer to hear the signal to your near radio. Transmitter frequency range is 88-108 MHz. Max current consumption is 30mA. You can power the fm transmitter bug with a 9Volt Battery, or you can plug a power supply to feed in 9-12 Volts. That bug will pick even a low whisper or even the sound of a breath well far from the microphone. Great spy transmitter equipment.

Sensitive FM transmitter bug schematic




Related Links

---

Downloads

---

Sensitive FM Transmitter Bug

-

Link




---





Electronics-DIY.com © 2002-2013. All Rights Reserved.